Streamline Your Business with Innovative IT Solutions
Being the expert of your business leaves you hard-pressed for time. The last thing you need on your plate is a tech provider that doesn't work for you. Instead of IT holding you back, you deserve IT services that push you ahead.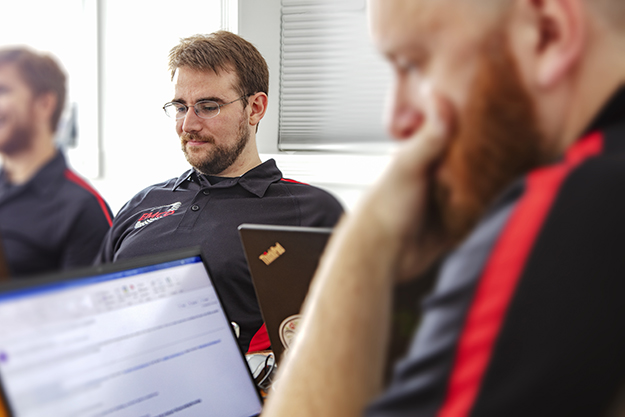 Welcome to EMCO Technology, a full-scale managed IT company with a commitment to the extraordinary. For over two decades, our team has delivered first-class IT solutions and dynamic consultation to industry elites. It's time to outsource your IT services and devote your attention to what matters most to you.
Start Your Journey with the Best
EMCO makes your IT solutions more efficient so you're more competitive. We make remote and in-person managed IT services simple by getting it right the first time. By future-proofing your tech, we also ensure your infrastructure is equipped to take on whatever awaits you around the bend. Operating with the highest standards and integrity, our support team is determined and ready to face any challenge. We settle for nothing but the best for your business.