Backup and Disaster Recovery
As a leading-edge company, you shouldn't have to deal with forced downtime.
With state-of-the-art Backup and Disaster Recovery (BDR), your systems are replicated virtually to EMCO's private cloud. We will not outsource your information or replicate your data to third-party hosted storage. Your data is safely stored and contained on-site in EMCO-controlled data center facilities.
Server crashes, power outages, property damage, or any other unexpected breaks in continuity can wreak havoc on your profitability. But with EMCO, your critical IT systems and networks can be back up and running in time to maintain your bottom line!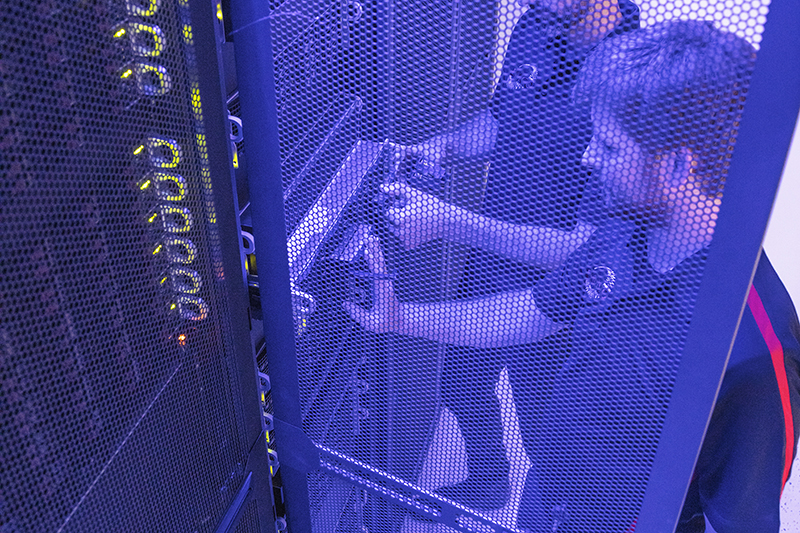 EMCO is always prepared for the unexpected.
We "backup your backup" in a second physical location and environment so that your business is never in danger of data loss. In the event of a disastrous incident, our expert Backup and Disaster Recovery technicians are trained to prevent you from suffering days of lost profits and rebuilding.
Ransomware or other malicious attacks have no bearing on your productivity with our streamlined BDR procedures. We deliver your data back into your hands so that you can maintain your organization's commitment to building profit and serving clients.
Keep Your Business Moving: