Services
Have your IT managed right the first time.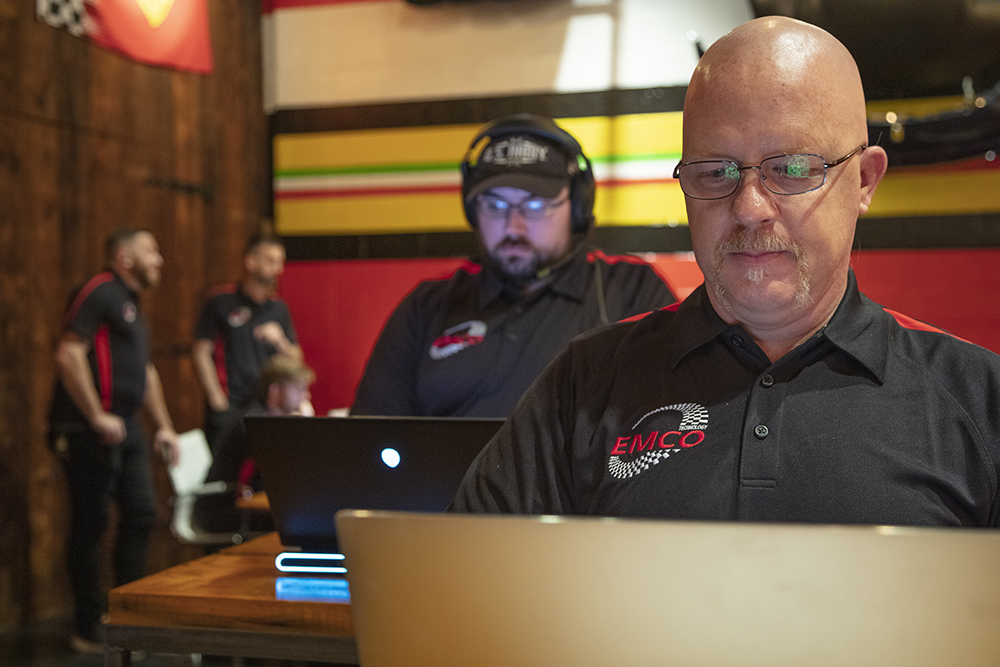 Managed IT
Your focus is better spent boosting profits, not putting out tech fires. Our managed IT services act as your technology powerhouse to reduce costs and improve services. We utilize advanced tech and reinforce your business with sophisticated cybersecurity.
Our team is prepared to meet any IT issues or threats head-on, so you experience next to ZERO downtime. If you need support, we're on standby, eager to preserve productivity. Our quick response to addressing network errors and maintaining a reliable infrastructure offers you the peace of mind you deserve.
Virtual CIO/CTO Services
Do you want to increase your competitive edge? You can overcome so many challenges with tech. That's why hiring an industry-renown Chief Information Officer is the answer to your problem.
Hire a CIO who has served in C-suites at some of the most respected companies internationally. EMCO's CIOs are equipped with world-class knowledge on process development and automation to support your enterprise goals. Is the hiring process bogging you down? Our CIOs help automate your entry-level positions. Do your work orders require the oversight of several employees? Our CIOs streamline your processes with revolutionary tech. Be who your competitors aspire to be by always being in the know about the latest tech trends.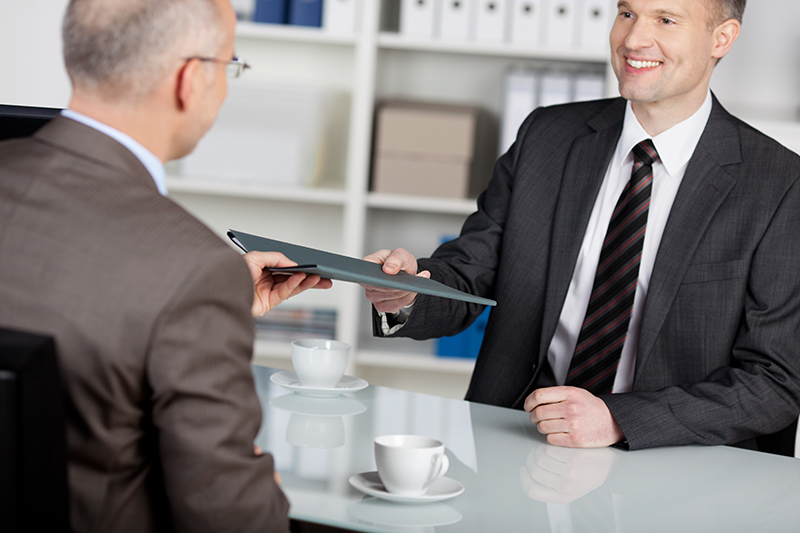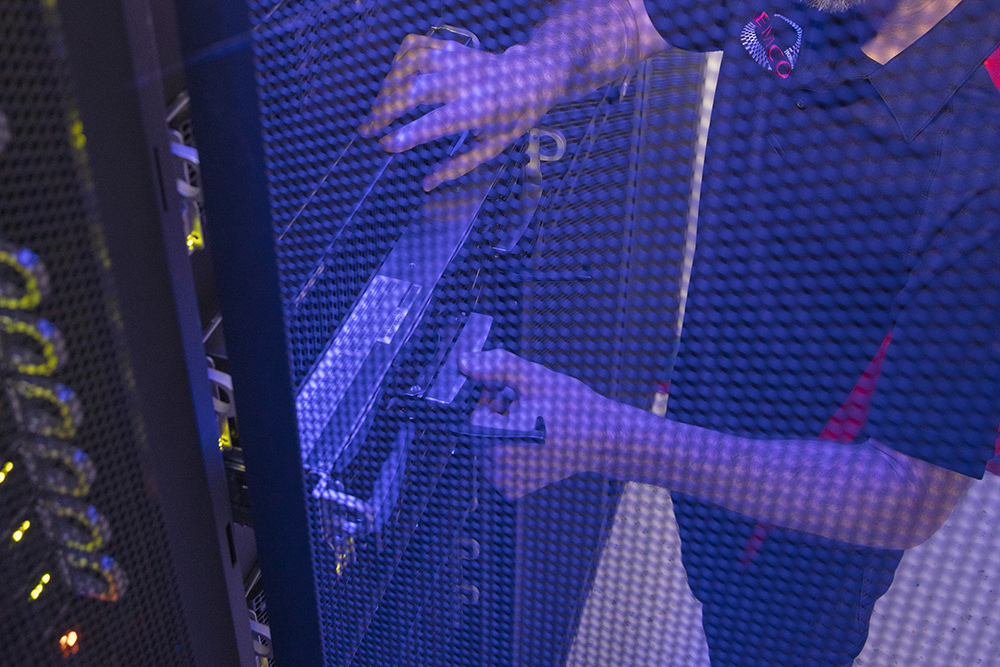 Backup and Recovery
Your business is made up of many moving parts, all of which are interconnected through IT. While it's a well-oiled machine, power outages, system crashes, or malicious agents are a reality for every business.
Our advanced disaster recovery and backup hardware stationed at our local and secure data centers are designed to protect your bottom line. EMCO never allows you to suffer a lack of productivity due to the failure of vital tech and systems.
Network Services and Security
You're the driver of a fast-paced organization, and you need the right engine to keep it running. It's time for a network custom-built with your business in mind, allowing every part of your business to operate in tandem with one another. That's what we deliver.
To top it off, you benefit from a top-notch security system fit for renowned corporations. Our multi-layered cybersecurity and artificial intelligence are equipped to counter aggressive cyberattacks and reinforce minimal downtime. And our ultramodern network infrastructure is designed to provide ample support for corporate expansion.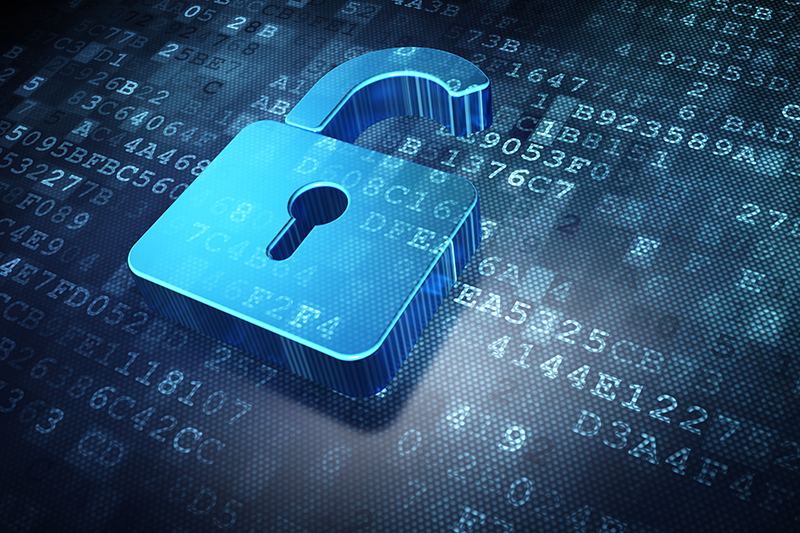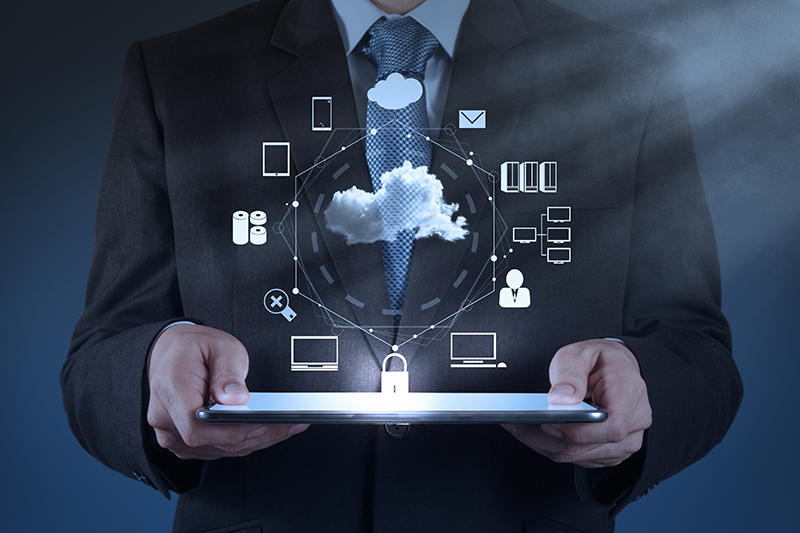 Cloud and Virtual Services
You don't have time to wait; your success depends on your needs being met on demand. That's what our cloud-computing services offer. Providing cloud computing services through industry-leading partners and technologies, we grant you the unrivaled flexibility to maintain superior, fast-moving productivity.
Regardless of where you're stationed, access to your data is always at your fingertips. With our scalable systems, your business never runs out of steam. We set up a virtual office that grants you the freedom to effortlessly share and edit information within your network and connect to your business anytime, anywhere, and via any device.
IT Staffing
It doesn't require weeks of interviews to hire the best IT in the business. Outsourcing your IT with EMCO awards you direct access to a diligent team of virtual technicians.
Our enterprise-level IT team coordinates and maintains all your tech needs. With proactive monitoring, unlimited support, and personalized strategic consulting, you never have to worry about IT obstacles delaying productivity. We also come equipped with comprehensive cybersecurity and a compliance suite capable of dispatching digital liability threats.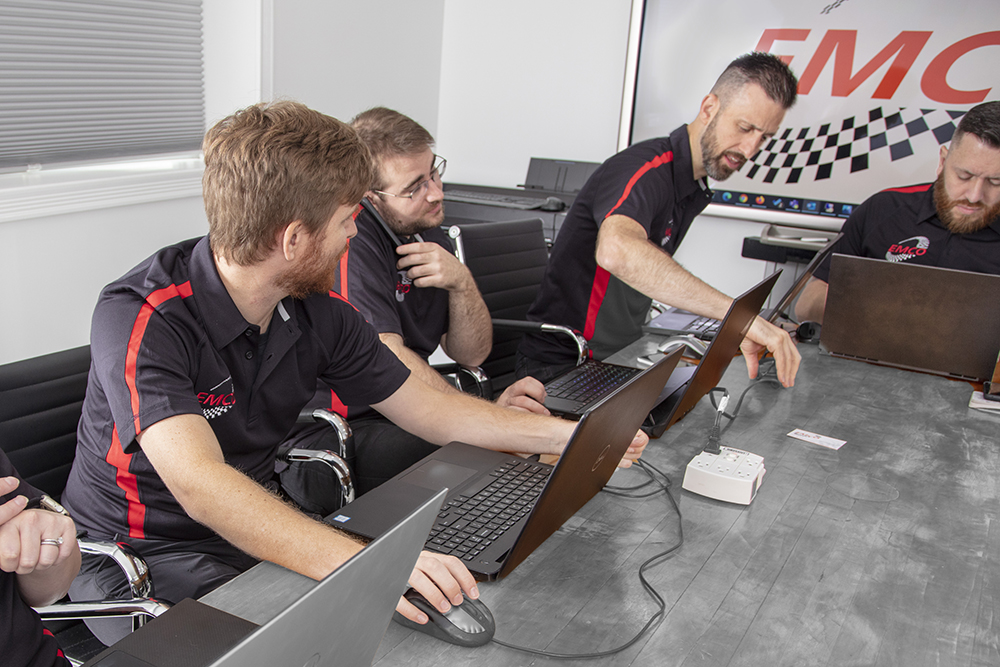 EMCO values the work of nonprofits.
EMCO recognizes the need to nurture healthy communities. We understand the importance of bolstering economic stability and mobility by offering critical services. EMCO wants to reward such noble causes and do our part; we want to offer discounts to as many nonprofit organizations as possible. Contact us today to find out if we have space available in our nonprofit discount program.