Cloud and Virtual Services
EMCO's cloud services deliver what you need on-demand.
Our cloud-computing services offer much more than just file access. By teaming up with the world's leading sources for cloud computing services and investing in sophisticated technologies, we provide you with the best virtual desktop experience.
As your business grows, collaboration becomes much more complicated. You shouldn't have to suffer a loss of efficiency due to upsizing or acquisitions. That's why EMCO services make teamwork simple with inline editing and synced files. Your staff can work with one another anytime and anywhere.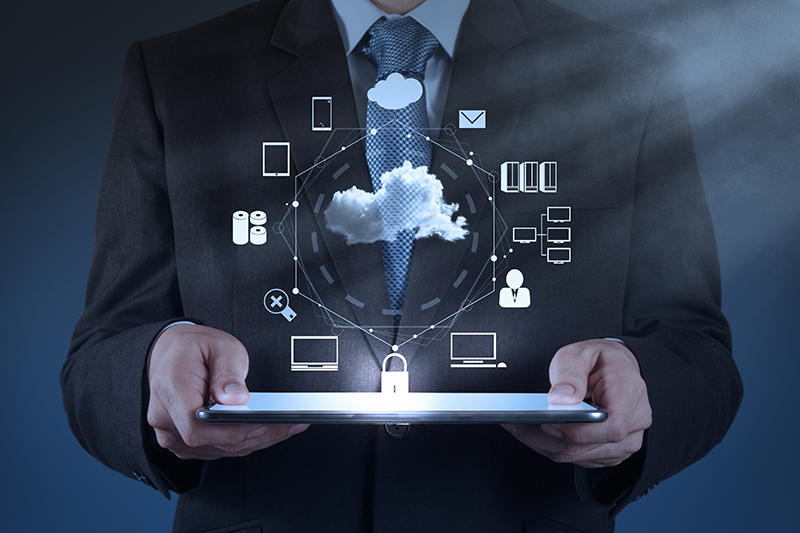 Our scalable technology is suited to evolve with your growth. There's unlimited space for all your data, and our top-of-the-line cybersecurity will keep everything safe along the way. Everything is stored in our secure data centers to safeguard your productivity through state-of-the-art backup systems and disaster recovery.
Access your computer from any device, anywhere.
Productivity is what got you to where you are today. EMCO elevates productivity by giving you access to your business desktop from any location, at any time, and on any device.
Our virtual desktop services maintain comprehensive monitoring, and we'll work with you to upgrade your business continuity plan and evolve your hybrid office. Our cloud service model is managed by expert network architects, IT administrators, and software developers to provide you the best experience technology has to offer.
See all that cloud computing has to offer: