Network Services and Cybersecurity
Networks can make or break a business.
Your network interconnects all the parts of your business. As an industry leader, you need a network that keeps up with your fast-paced performance. That's what EMCO's Network Services and Cybersecurity team of dynamic network architects excel in: incorporating tech that encourages real-time synergy.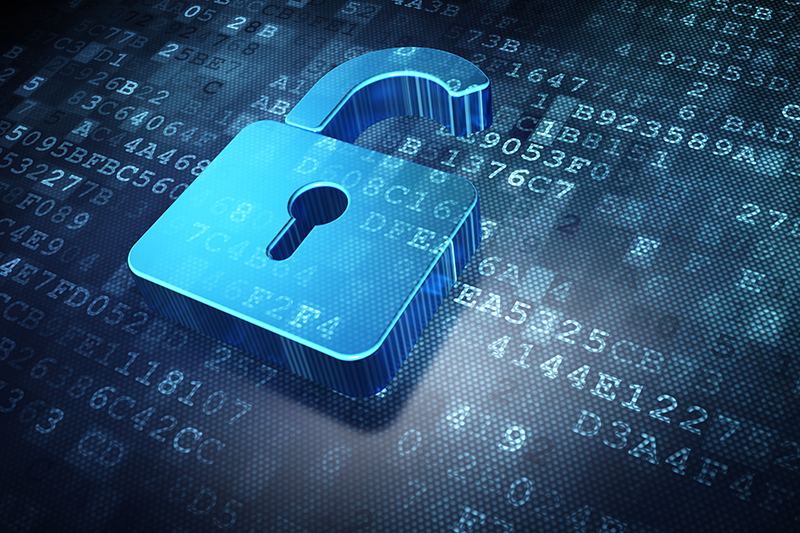 Our elite network architects offer you innovative network services and cybersecurity solutions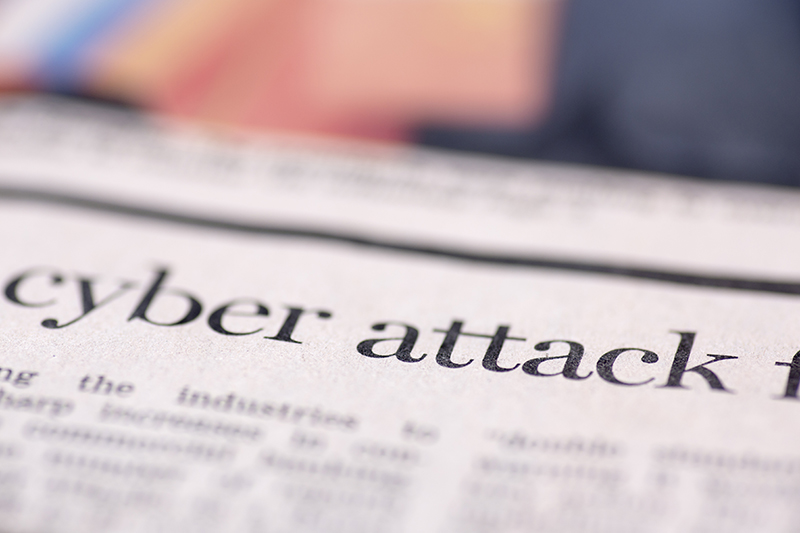 Cyber threats are no match for EMCO's artificial intelligence and cybersecurity.
Performance and security aren't mutually exclusive. All of our tech works in tandem, meaning our software runs cohesively to deliver you a comprehensive security stack.
When we build your defenses, we do so with your organization's objectives in mind. Our artificial intelligence keeps a close eye on your data and network, reporting any inconsistencies and catching zero-day threats. We fortify your business's vulnerabilities and outfit you with the most up-to-date digital defenses to protect you from malicious agents and corporate espionage.
Whether in the office or working remotely, we have you covered.
If your employees are working remotely and accessing their work using a home router, your information is highly vulnerable to cybercrime. Remote employees need a secure way to access their files and virtual desktop. Remote work benefits are perks of the new age, but without the proper network, it can be dangerous. EMCO can safeguard remote workers by building a secure and dependable home network.
Here at EMCO, we're tough on cybercriminals.
Our cloud encryption, artificial intelligence, and intrusion detection and prevention systems stand steadfast in the face of seasoned hackers. Our meticulous firewall management protects your valuable assets from all cyber threats.
EMCO's cybersecurity is far-reaching. We even confirm your service providers are securely managing your data, protecting your interests, intellectual property, and the privacy of your clients. There isn't a single door we leave open to hackers.