EMCO Technology was built to solve a market need.
Before 2000, your choice of IT firms was limited to those who accepted any client at the sacrifice of quality service. Businesses were falling victim to predatory IT agencies that could only maintain rudimentary networks. You deserve the partnership of a different breed of IT company. Business elites like you have complex needs, and you require guidance from a no-nonsense IT powerhouse like EMCO Technology.
Our vision is different than our competitors. We were built with you in mind. We created an IT company to support and grow impassioned, forward-thinking companies. Since you deserve only the best, that's exactly what you get from us.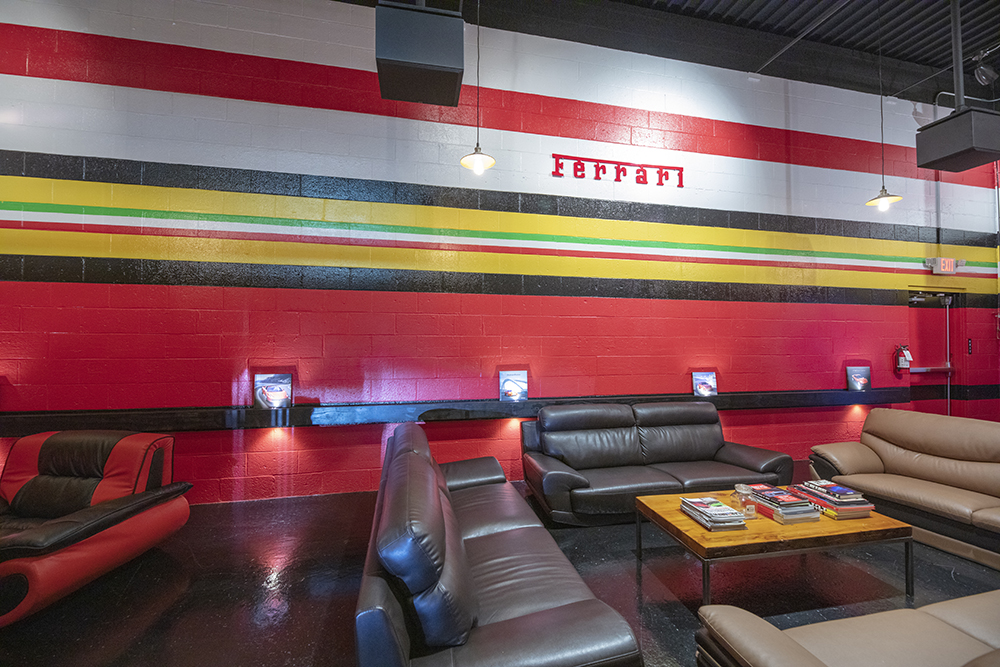 EMCO Technology isn't your average IT company.
Since setting up shop in Philadelphia, Pennsylvania, over two decades ago, we've developed a managed IT service like no other. Our commitment to quality delivers Fortune 500 technology to businesses of all sizes. We excel at organization, both in-house and within your network. And we only invest in top-of-the-line products and technology, the benefits of which are passed directly on to you.
EMCO Technology isn't your average IT company.  We settle for nothing short of top-notch, meaning you receive incredible value for your money. Every one of our services is customizable – specially geared to flesh out your IT. We offer such incredible service because our satisfaction hinges on your success.
We're committed to our principles:
The EMCO Technology culture is a cut above the rest.
We only employ genuine people at the top of their fields, and much of our staff is comprised of brilliant, strategically focused U.S. military veterans. Everyone on our staff is passionate about IT. They are always investing in the latest technologies, even in their personal lives. They stay ahead of the curve, so their tech never grows stale. Their IT mindsets never wane, even when outside the office.
Trust EMCO Technology to bolster your success.
We provide your enterprising business the expertise and peace of mind to focus on what matters most to you. Your network is the lifeline of your company, and there's no one better suited to keep it racing than us. Partnering with EMCO, you'll be encouraged to take a step back, take in your newfound freedom, and enjoy the optimized lifestyle.  EMCO Technology isn't your average IT company.