IT Outsourcing & Helpdesk
Eliminate the everyday stresses of IT by outsourcing to EMCO.
With the top outsourced IT service provider, you can focus your attention where it's needed. With our IT Outsourcing & Helpdesk services, our expert field engineers proactively put out tech fires and optimize your network. Complete with remote and in-person capabilities, our IT professionals execute swift and effective solutions because they know you don't have time for downtime.
IT Outsourcing & Helpdesk through EMCO allows you to maximize in-house staffing, increase security and regulatory compliance, and reduce IT costs. There's no problem too complex for us. We just get it done.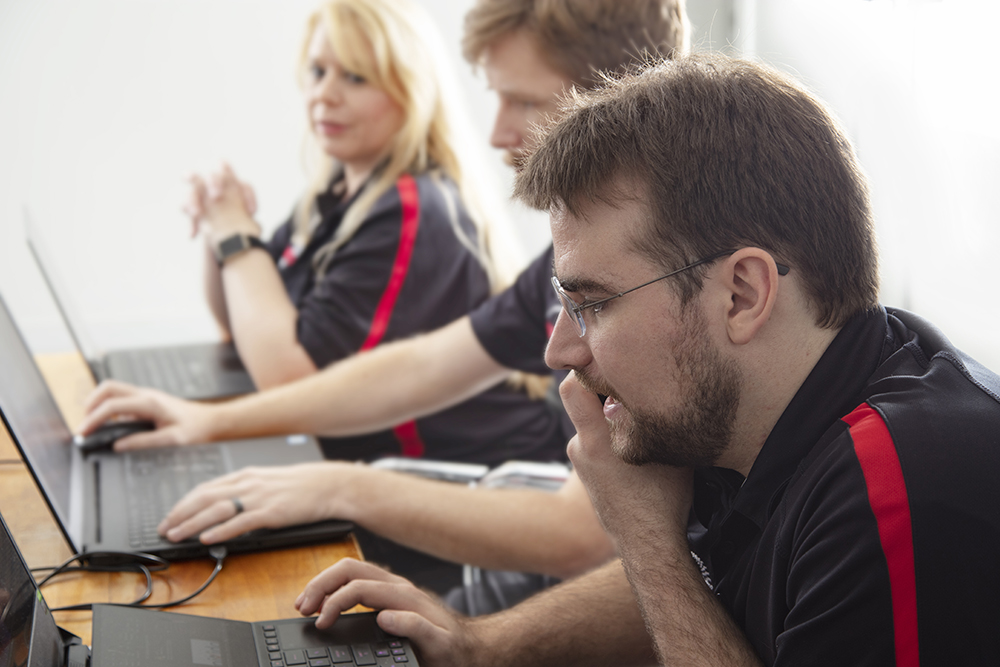 Our IT Outsourcing & Helpdesk support team follows the key functions that will keep your business moving forward.
You won't find more dedicated and qualified IT Outsourcing & Helpdesk services.
Rest assured that your operations will run smoothly with the support of an IT company with your best interests in mind. We only implement solutions that make the most sense for your business objectives.
Trust that our elite roster of IT technicians is invested in your success. Unburden yourself of technological infrastructure woes by partnering with us, and gain the freedom to pursue even more of your aspirations.