Virtual CIO/CTO Services
Our Chief Information Officers design innovative playbooks for the ambitious leader.
You're busy being the expert at what you do. We help you focus on your strengths and not be held back by tech challenges that aren't your passion.  Let EMCO be your Fractional Chief Information Officer.
A frustrating day of back-to-back meetings, serving clients, and managing finances can turn excruciating when you add tech fires to the mix. It's too much and takes away from your primary focus. As your Fractional Chief Information Officer, our virtual CIO/CTO services take tech off your plate. You'll never have to think about it because we just handle it.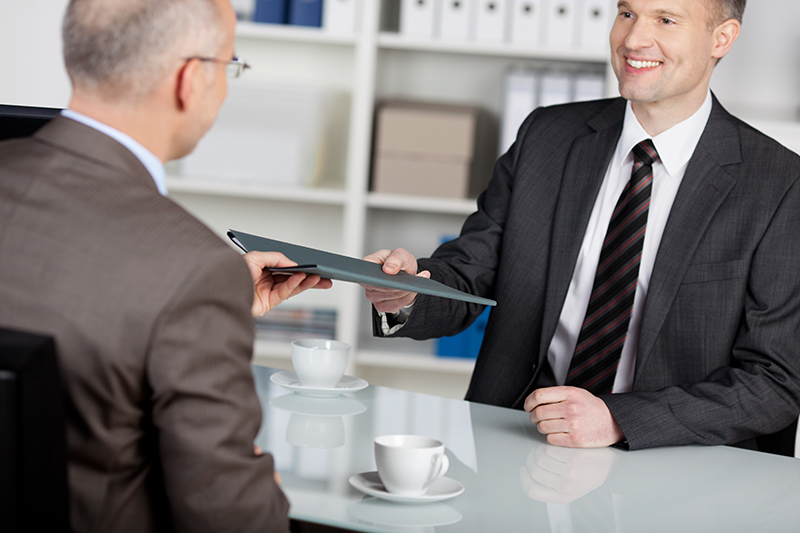 Our CIOs rely on big-picture thinking.
With our virtual CIO/CTO services, you get concise, candid counseling on how to structure your company's systems correctly, once and for all. We perform an in-depth evaluation of your company's needs and provide the strategies and solutions needed to put it all in place. Bottom line: you get to do it right the first time.
You receive guidance from the C-level executives well-versed in: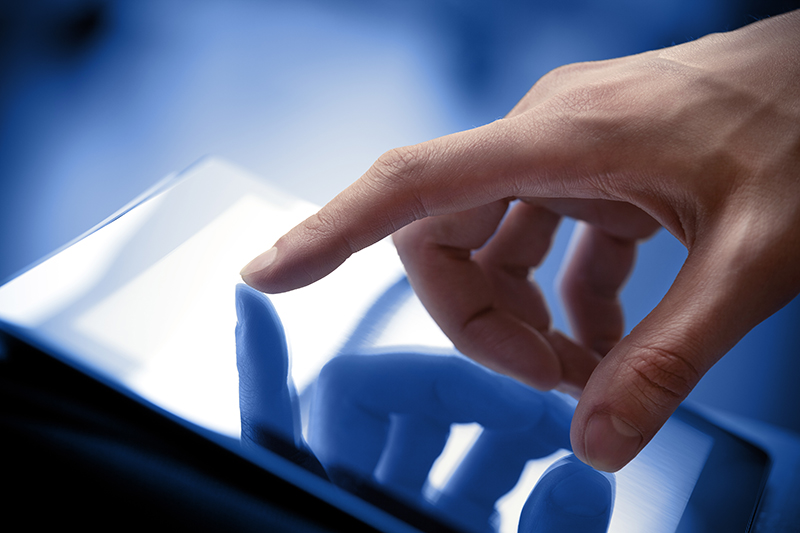 Upgrade your business with system automation.
Your focus is divided amongst a million things. But with our technology that thinks for itself, that's one less thing you need to worry about.
Our CTOs – also known as Chief Technology Officers – are up-to-speed on the latest and greatest in AI technology. If day-to-day struggles with your IT, production, transportation, or financial systems is impacting your time and sanity, our automation software is the answer. It proactively executes repeatable instructions without the need for human intervention, making it the key to saving time, recouping money, and optimizing productivity. It's the technological embodiment of 'set it and forget it.'
Rely less on the labor market with automation.
Our CIOs recognize how difficult the hiring process can be. It's hard to find a long-term worker for an entry-level position. Fortunately, our CIOs are masters of customizable automation and will offer the consultation needed to automate your low-level tasks.
With IT automation, you benefit from a digital employee that never clocks out nor calls in sick. Your unfilled data entry, bookkeeping, and accounting roles will thrive under the supervision of programmable bots. Our automation solutions can fill your entry-level positions, freeing up your budget, workspace, and administrative oversight.